Devine Painting - Your Interior Commercial Painting Specialists
Devine Painting, LLC can service all of your interior commercial painting needs. We have years of experience painting a wide variety of  interior spaces including large warehouses, industrial office spaces, schools, municipal buildings, large and small retail outlets, churches, manufacturing facilities, apartment and living complexes, University buildings, restaurants and more.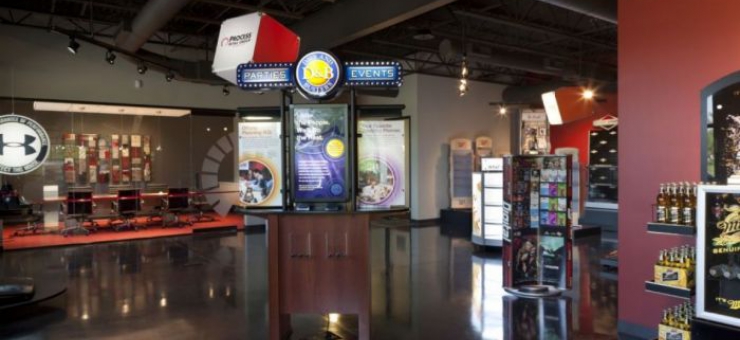 Our team of commercial painters will take the time to protect your facility by properly covering interior surfaces that do not require paint. Our painters pride themselves on maintaining a clean job site and will get the job done right through proper preparation, material selection and finish application. Our interior paint process leaves your business looking like new with crisp clean lines and lasting interior finishes.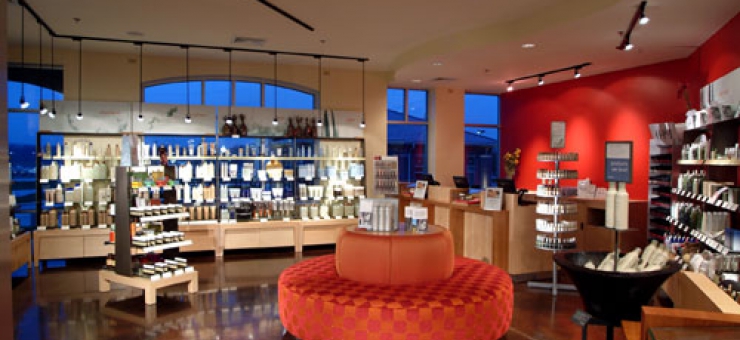 Devine Painting has decades of experience in the commercial paint industry and has worked on a wide variety of businesses including:
Check Out Our Additional Services