Milwaukee Area Leading Industrial and Commercial Painting Contractor
Quality Reliable Service Since 1980
Devine Painting is independently owned and operated and has been a leading commercial painting contractor and industrial painting contractor for the Milwaukee area for more than 40 years. We are a leader in the industrial painting and commercial painting markets serving areas throughout Southeast and Southwest Wisconsin. We have a solid reputation for quality and will deliver work that exceeds your expectations – getting the job right the first time.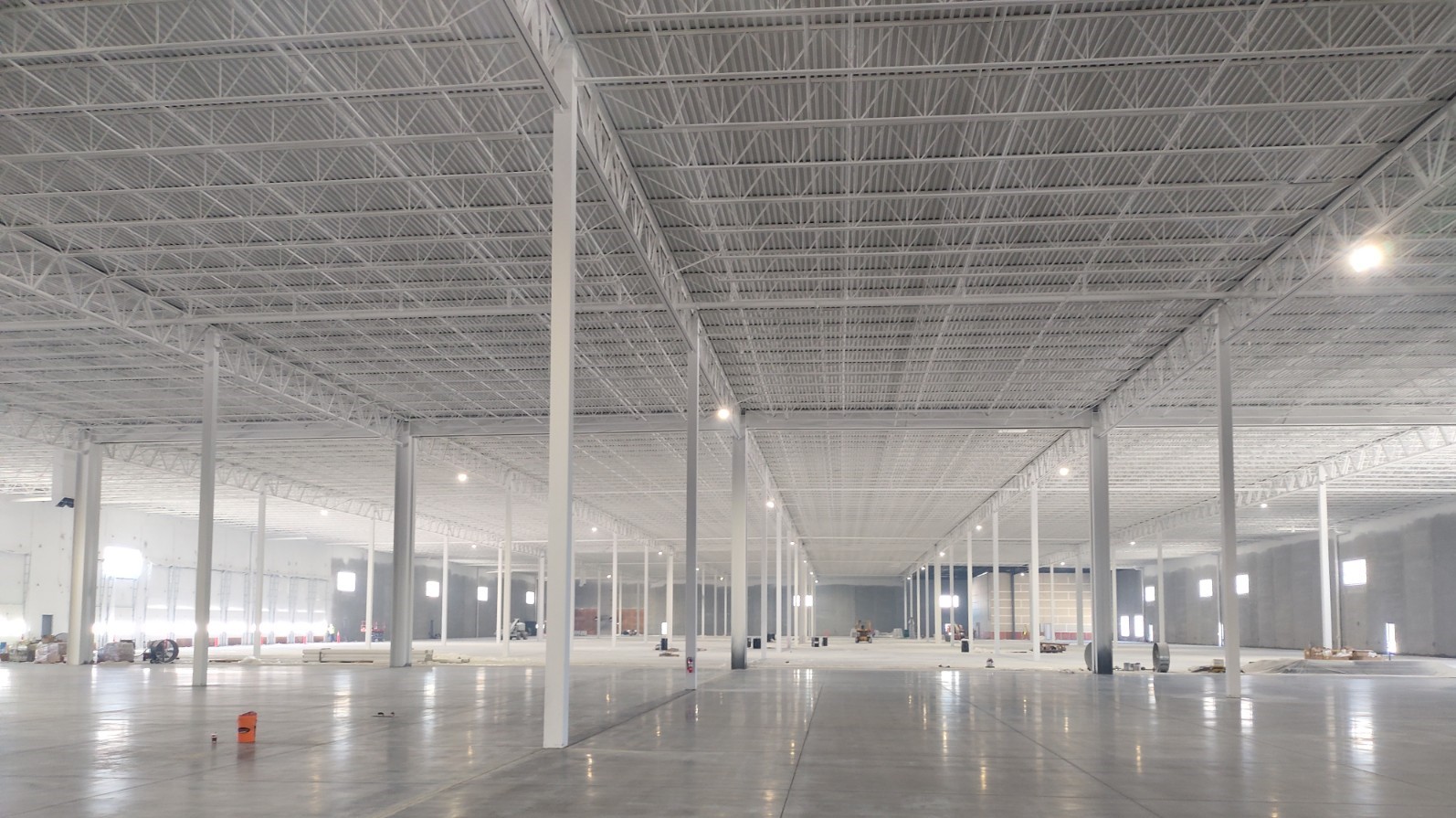 Devine Painting offers a full line of commercial painting services with experience handling a wide variety of interior painting and exterior painting projects. We pride ourselves on proper surface preparation and technique and use high quality coatings and processes that are dependable and long lasting.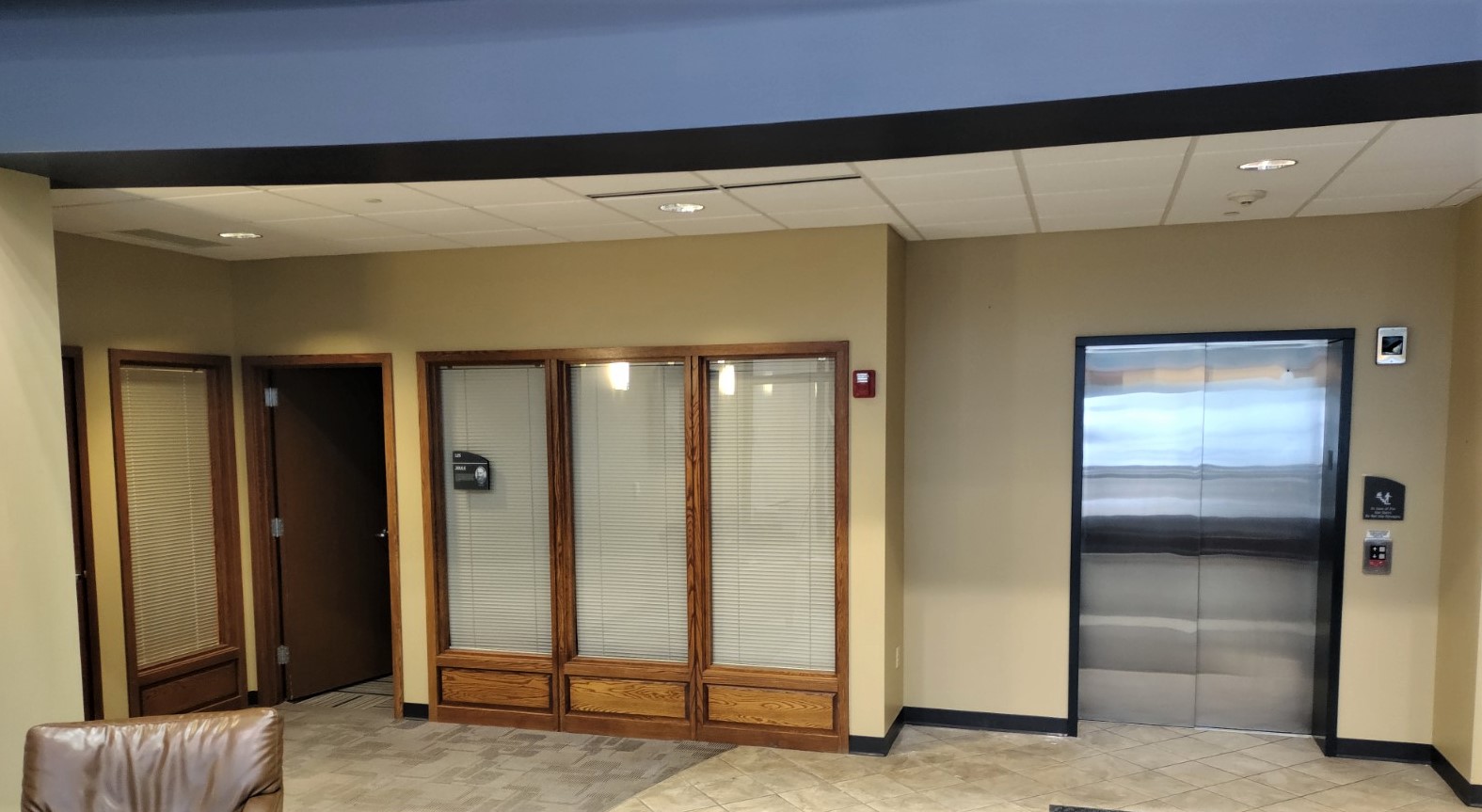 We offer painting and finishing services to  businesses throughout the Milwaukee area  including office spaces, large retail operations, warehouses, schools, municipal buildings, churches, apartment and living complexes and more. We specialize in painting and finishing of industrial and manufacturing spaces including repaint, remodel and new construction.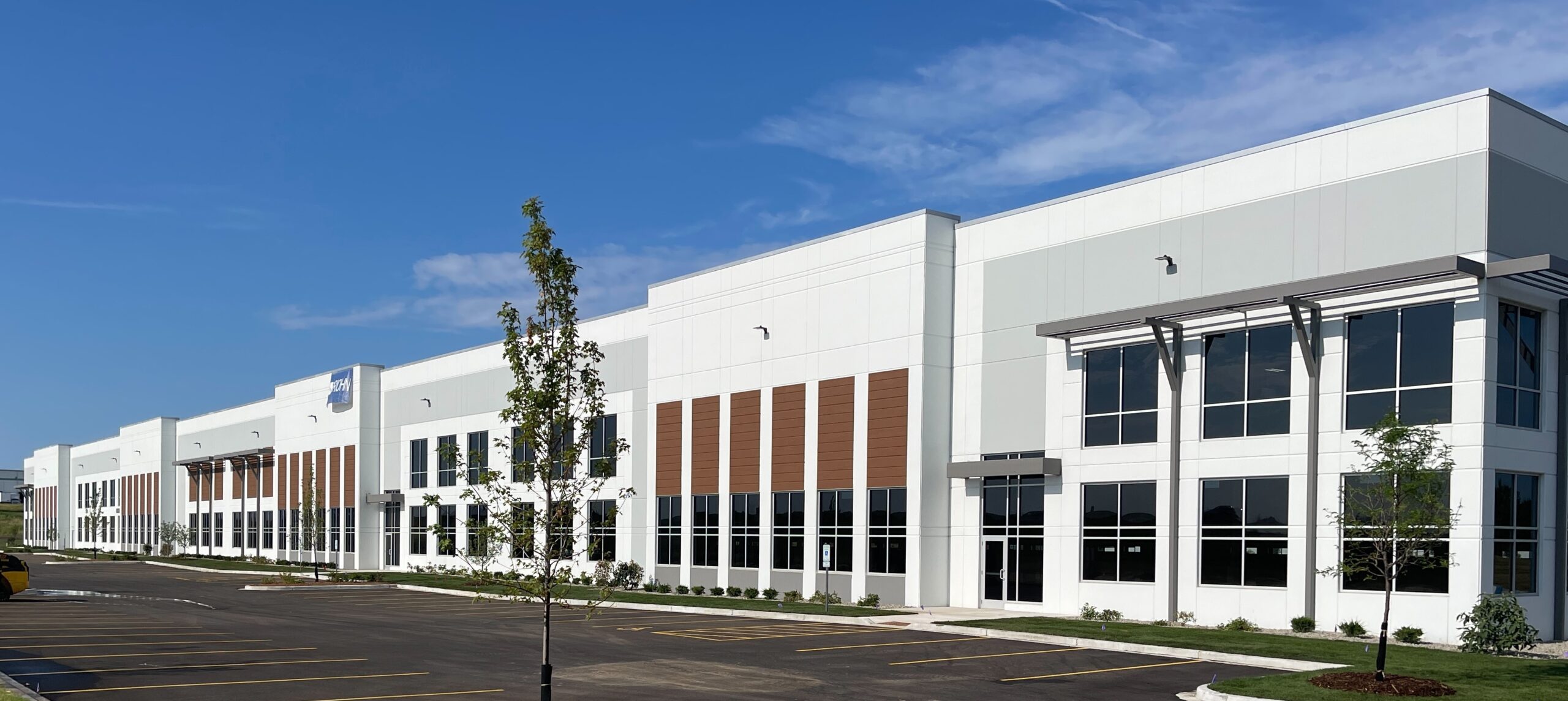 Our team is professional and courteous and will work diligently to complete your project on time, safely and within budget – without disrupting your business.  We have a strong reputation with Milwaukee area contractors for completing jobs on time, within budget and with the highest quality of work.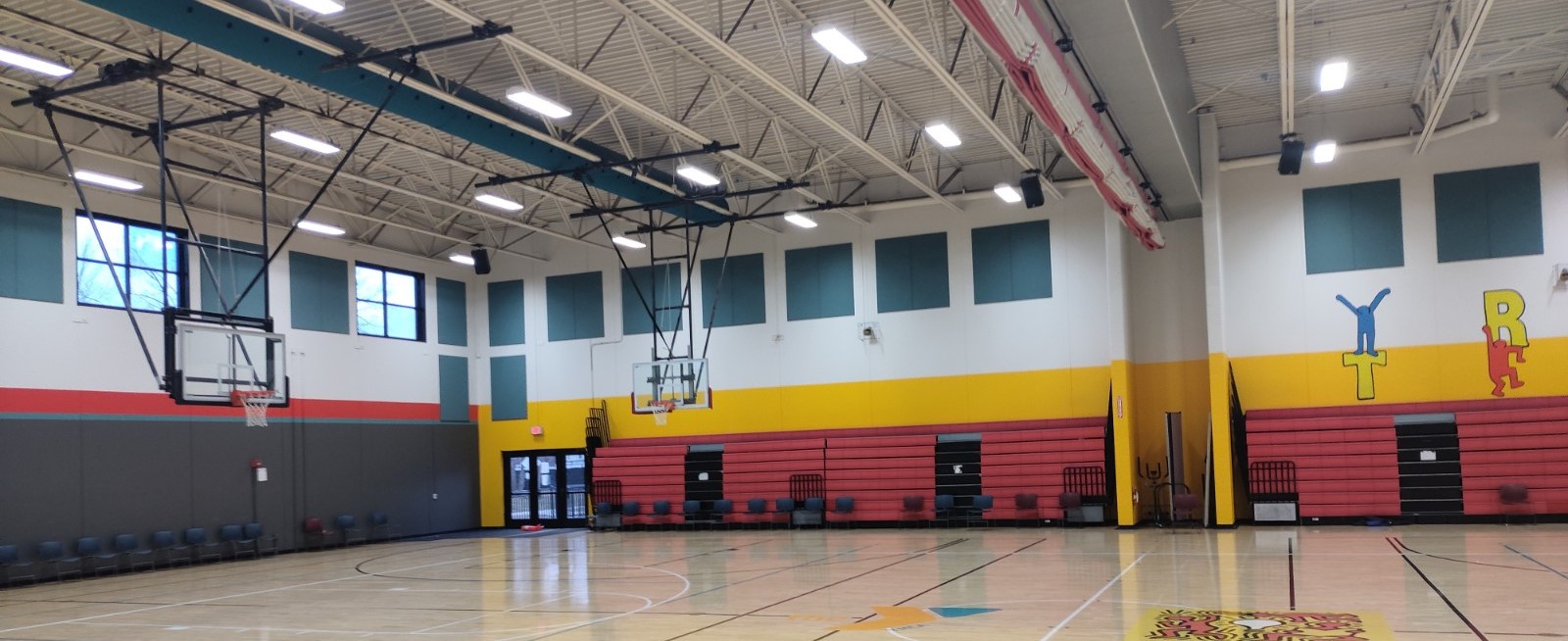 Please check out more detail on our available services and contact us to discuss your commercial painting project and receive a free estimate.
Devine Painting has the experience, knowledge and resources to deliver outstanding results for all of your Milwaukee area commercial painting needs. Our dependable knowledgeable staff of painters will work to ensure your projects are completed on time and to the highest quality.